Dr. Natan Yaker is the Medical Director of Cosmetic Surgery Associates of Texas and Surface Skin Spa located in Plano, Texas. He established his practice in the Dallas/Plano area in 1978, and later, under his vision, created the Natan Yaker Surgery Center in 1985. This state-of-the-art, AAAASF accredited surgical facility allows Dr. Yaker to effectively fulfill the cosmetic surgery needs of his patients.
Listed as one of America's Top Surgeons by the Consumers' Research Council of America, Dr. Yaker consistently appears among the Top Doctors of Dallas listing, as well as the Best Doctors in Collin County by D Magazine (2004 – 2015). He is also the recipient of the 2013 Best of Plano award in the category of plastic surgery.
4.9 Average Rating
Dr. Yaker offers innovative treatments for patients in the areas of plastic, cosmetic and reconstructive surgery. Some of his specialties include eyelid surgery, nose and face surgery, breast augmentation, breast lift surgery, tummy tuck, the mommy makeover and many other highly sought after surgical treatments. In addition, Dr. Yaker is an expert in skin removal surgery for patients who have experienced a massive weight loss.
Dr. Yaker completed medical school at the Universidad de Antioquia, Medellin, Colombia in 1969. He went on to complete his general surgery internship and residency programs in Florida and New York. Upon finishing his residency he began his Plastic and Reconstructive Surgery residency at the Albert Einstein College Hospital in New York. He and his family then moved to Dallas where he began to build his practice. He chose the Plano area because of the outstanding growth opportunity and the central location to other popular areas in the Metroplex.
Board certified in 1979 by the American Board of Plastic Surgery, Dr. Yaker has held many admirable positions in the field of cosmetic and plastic surgery. He was the President of the Dallas Society of Plastic and Reconstructive Surgeons in 1991 and 1992. In 1989 through 1990 he was the secretary of the Dallas Society of Plastic and Reconstructive Surgeons, as well as the Vice President of the society from 1990 to 1991.
Dr. Yaker has an excellent reputation for achieving a very natural appearance for his patients. He uses artistry with expert surgeon skill to produce results that are optimal and long-lasting. His patients not only admire him for his surgical ability, they appreciate him for his kindness and compassion. He was recognized with a Compassionate Doctor Recognition Award by Vitals.
Dr. Yaker is proud to be a member of the following societies:
American Society of Plastic and Reconstructive Surgeons
American Society of Aesthetic Plastic Surgery
Dallas Society of Plastic Surgeons
Dallas County Medical Society
Texas Medical Association
Texas Society of Plastic Surgeons
Society of Latin American Plastic Surgeons of the United States and Canada
Dr. Yaker is a member in good standing of the medical staff of Medical Center of Plano, Baylor Plano, Baylor Frisco, Texas Health Resources of Plano.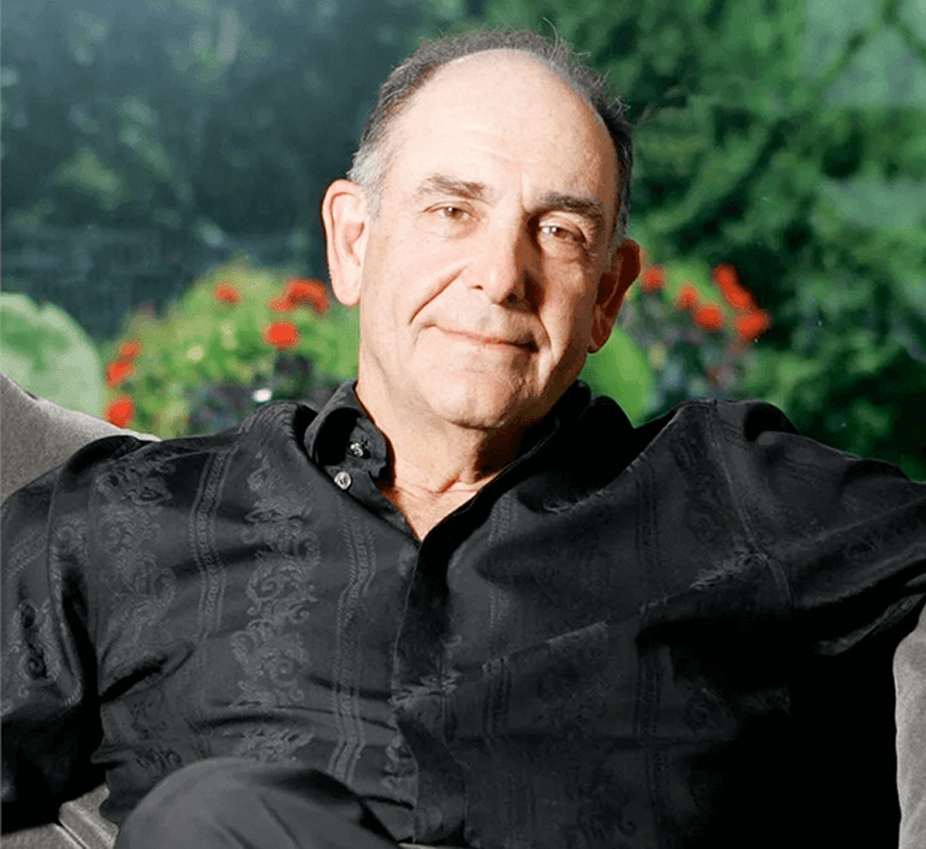 Medical School: Universidad de Antioquia, Medellin, Colombia (1964 – 1969)
Rotating Internship: Hospital San Vincente de Paul, Medellin, Colombia
M.D. Degree (July 1970)
ECFMG (1970)
General Practice: With the Colombian Government (July 1970 – July 1971)
Private Practice: General (July 1971 – December 1971)
Internship/Surgery: St. Francis, Miami Beach (January 1972 – December 1972)
Residency/Surgery: St. Francis, Miami Beach (January 1973 – Jul 1973)
Florida License: (July 1973)
Residency/Surgery: Albert Einstein college Hospital, Bronx, NY (July 1973 – July 1975)
Flex-Passed: (December 1975)
Resident in Plastic Surgery: Albert Einstein (July 1975 – July 1978)
Chief Resident in Plastic Surgery: Albert Einstein (July 1977 – July 1978)
Licensed In: Florida and Texas
Board Certified by the American Board of Plastic Surgery: (April 1979)
4.9 Average Rating
Extremely Pleased With The Results!
I recently had Dr. Haidenberg perform gynecomastia surgery and a lipoma removal from my sternum, I am extremely pleased with the results, I was tired of not being able to wear a T-shirt without noticing a strange look from someone, self confidence was a problem. the incisions were great and are healing beautifully, the scar from my lipoma is hardly noticeable, I highly recommend Dr. Haidenburg if you are looking to make any changes to your appearance, He did an outstanding job.
Would Recommend This Practice 10 Times Over!
Dr. Haidenberg and staff have been so amazing with me through the whole process. All my questions are always fully answered and the work I have had which has been a tummy tuck and a neck lift have been unbelievable. I can't say enough good things for the work received and how I have been treated as a patient. I would recommend this practice 10 times over!
Absolute Best Plastic Surgeon In Dallas
Dr. Yaker is by far the absolute best plastic surgeon in Dallas. After 21 years with my original implants done by him I finally had to have them replaced and they are once again amazing. I'm also turning 50 this year and stay healthy but had some stubborn pockets of fat I could not get rid of and recently underwent lipo. After a mere week and a half I'm healing like a champ and already see results.
Everyone Here Has Been Very Friendly
Everyone here has been friendly while being a client. They have all made me feel comfortable. I started my journey about 2 months ago and still have a few more things that need to be done. Everything completed so far look amazing. I cant wait to see what happens with the rest of my journey. This place will definetly be a part of it.